Mitsubishi Used Car Parts Brisbane
Auto Dismantlers – 2nd Hand Parts for Mitsubishi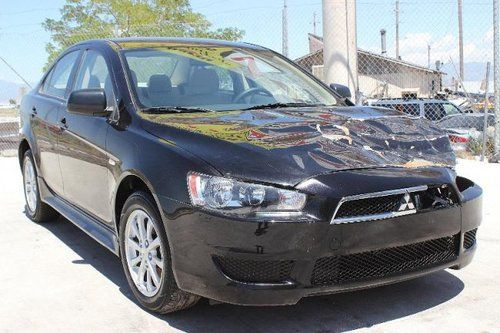 Mitsubishi Wreckers Brisbane  provides a range of spare part and car wrecking services, including:
Vehicle removal
Spare  auto parts
So if you have a vehicle that needs recycling, or need a spare part to keep yours going. Mitsubishi Wreckers Brisbane are the place to call. Or alternatively you can drop in at our  car salvage yard in Brisbane. Alternators, Bumpers, Guards, Headlights, Doors, Taillights, Engines, Bonnets and more!
do you have a blown engine, no transmission or is your car just not worth fixing? we buy Mitsubishi vehicles any model, any year, any condition, running or not. Mitsubishi Wreckers pay top dollar for your junk cars we buy Mitsubishi cars in Brisbane wide.
If you're looking for Mitsubishi parts Queensland or Mitsubishi parts Brisbane, Mitsubishi Wreckers Brisbane have a great range of Mitsubishi car parts and Mitsubishi spares. Mitsubishi Wreckers Brisbane parts are high quality Mitsubishi car parts Ozzie loves!
Mitsubishi Wreckers Brisbane
Mitsubishi Wreckers Brisbane is the largest specialists Mitsubishi auto dismantler in Queensland and a member of the Parts Connection Group.  Mitsubishi Wreckers Brisbane is a Preferred Mitsubishi supplier to most workshops in Brisbane. Because we are Mitsubishi Specialists, we have large stock holdings of:
Chariot, Colt, Cedia, Carisma, Grandis, Dingo, Dion, Diamante, Evo, FTO, Galant,VR4, GTO, Lancer, VRX, Legnum, Libero, Magna, Nimbus, Mirage, Outlander, RVR , L200 ute, L300 van, L400 van, Triton, Pajero 4×4, Challanger…
Used car parts available for immediate supply.